Rental Rates
Simulators must be booked with at least 60 minutes advanced notice. We are not accepting walk-ins at this time.
"The accuracy and reliability of the Full Swing simulator is unparalleled and why I choose it for my home.

Jason Day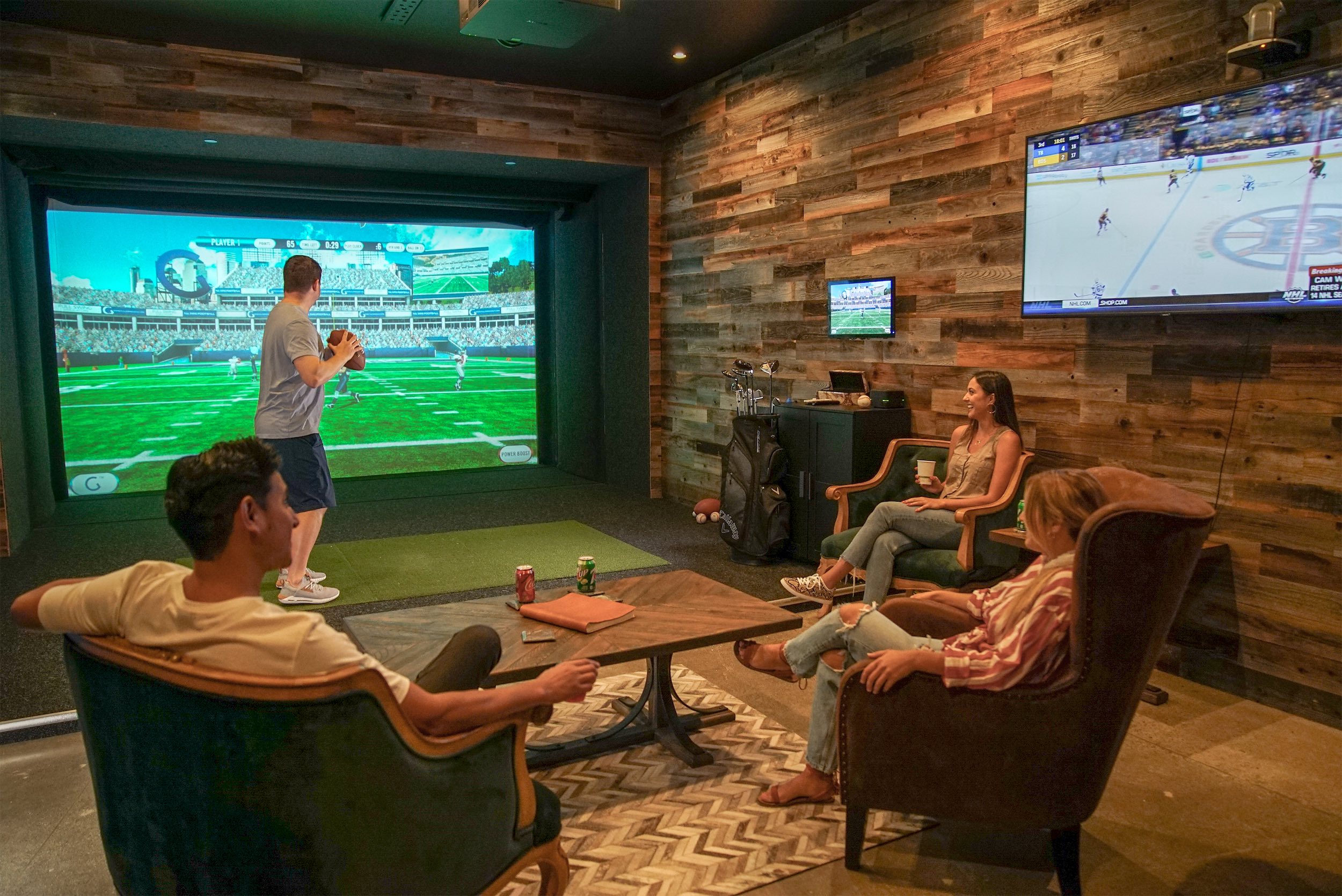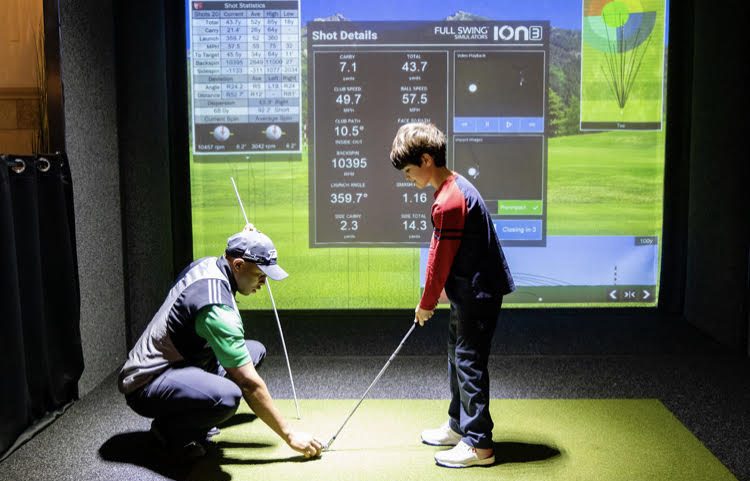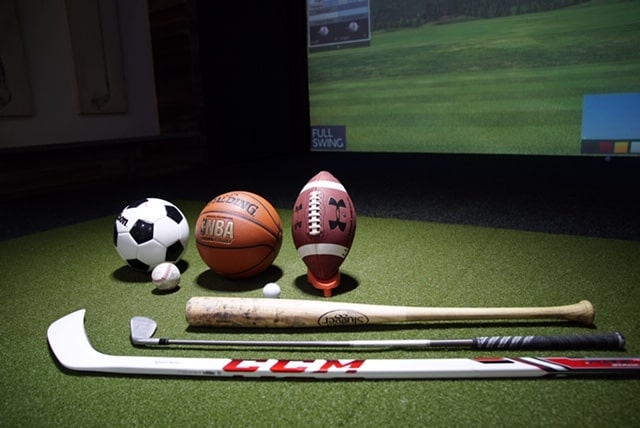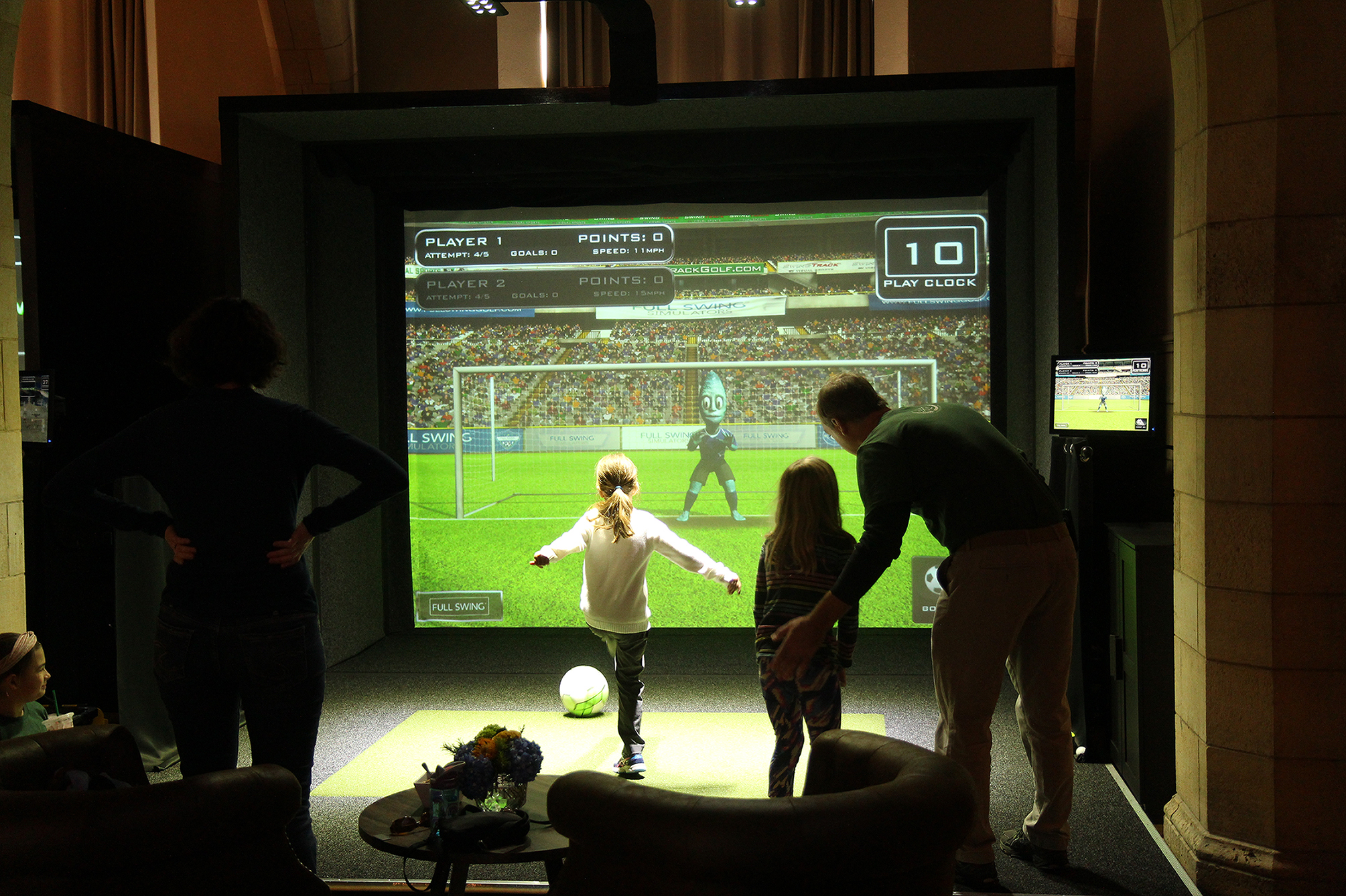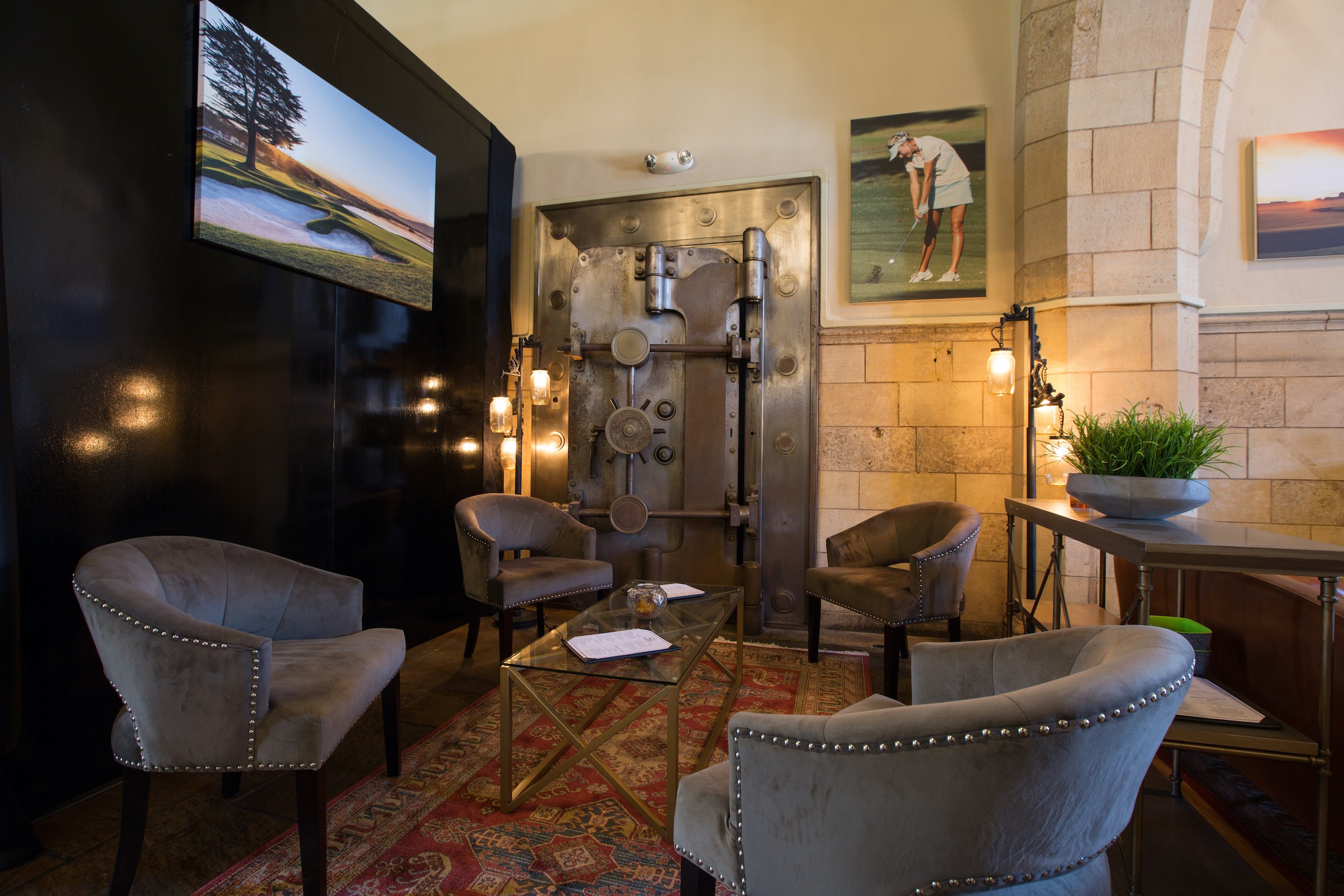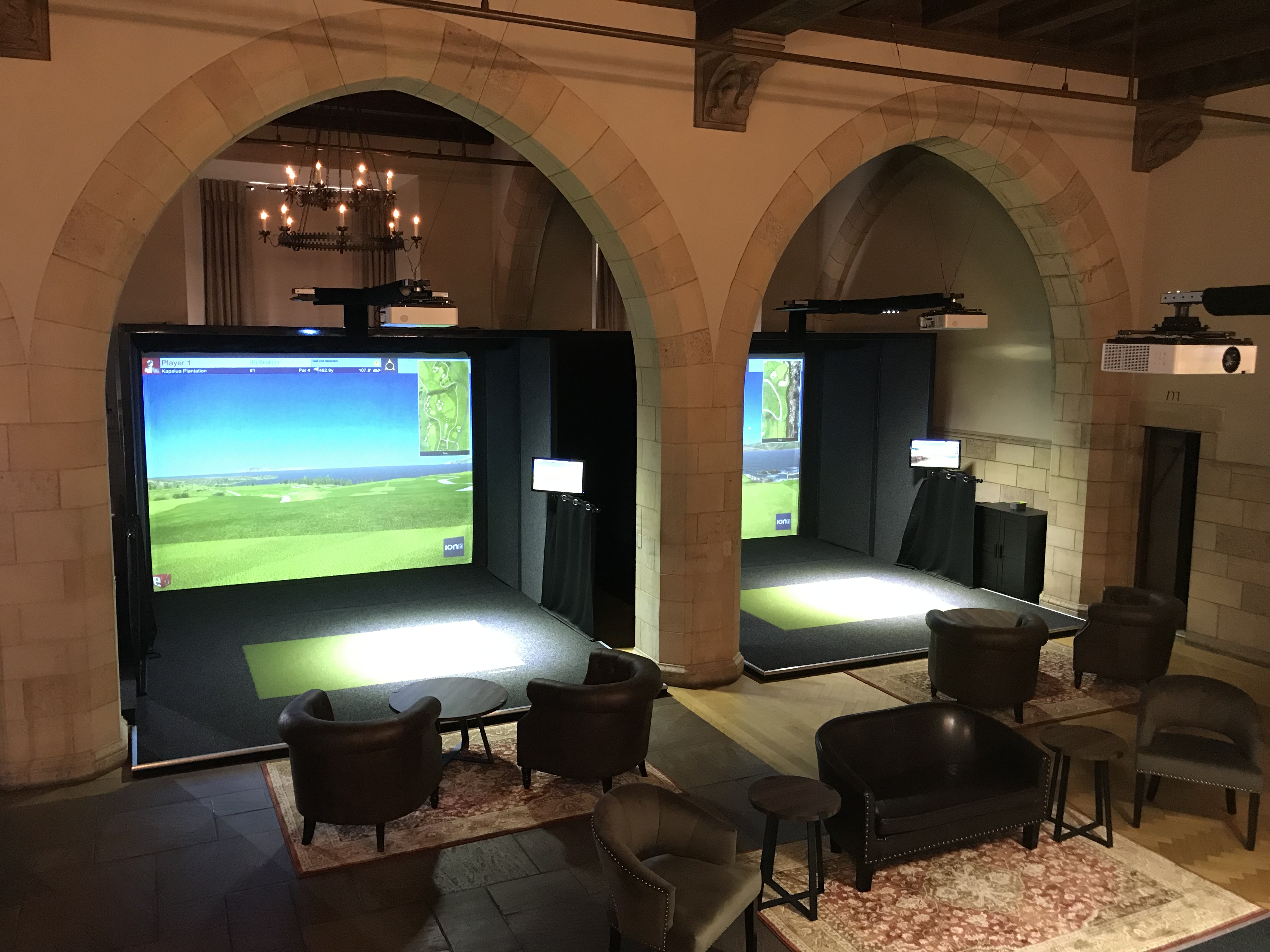 Rates
Mon-Fri Before 4pm
Up to 4 players*
$39/hr
Mon-Fri After 4pm
All Day Saturday & Sunday
Up to 4 players*
$49/hr
*rates are a hourly rate for up to 4 players per simulator – not a per person fee.
Hit Balls like at
the Driving Range